March 18, 2021
The College Board is newly implementing three different testing selections that individual schools can make, called "administrations", each pertaining to a different mixture of AP testing location, date, and format. The first administration includes only paper, in-school exams with test dates in early May: May 3-7, 10-12, 14 and 17. The second administration includes both options of testing in school and at home, with at-home testing offering the digital version and in-school testing offering both paper format and digital format. These dates are offered late May: May 18–21, 24–28. The third administration includes both the in-school testing and at-home selections but only in digital format. Schools and their AP coordinator can decide which mixture or single selection of administrations to adopt. 
March 8, 2021
The Crying Centaur is a satirical newspaper started by Culver City High School...
La Ballona Restoration Project Used to Benefit the Fossil Fuel Industry
March 6, 2021
Towards the end of 2020, a proposition for a restoration project in the La Ballona...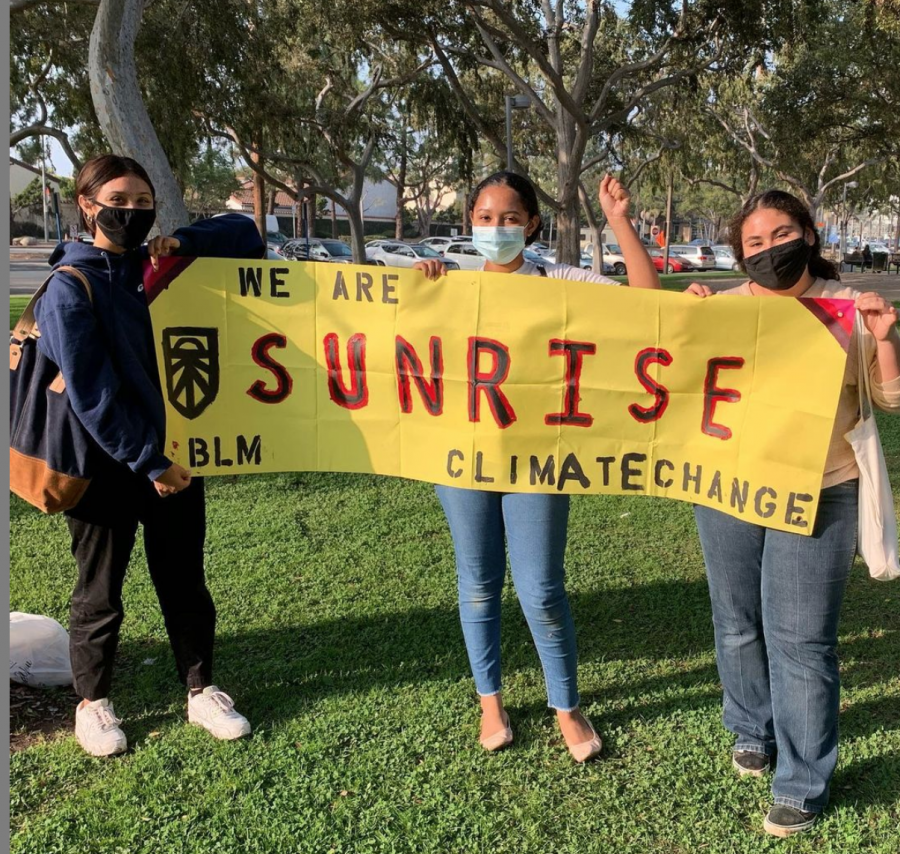 Climate change is a very important issue for CCHS students and many play an active role in trying to fight it. Sunrise CCHS, a new club started by co-presidents Delina Melaku and...
Culver City High School

14

Nov 13 / Football

Culver City High School

2

Nov 12 / Volleyball

Culver City High School

55

Jan 3 / Basketball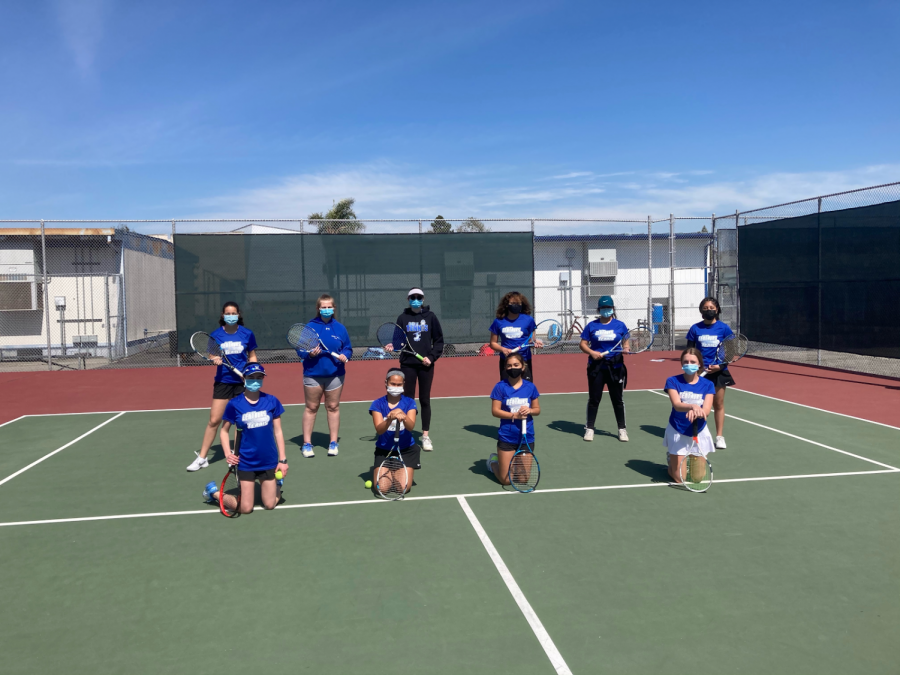 After a year of school sports being halted, sports seasons have finally started again with the tennis teams being the first to participate in competitive matches. So far, the girls...
If you need motivation, click on the video. This video is a compilation of CCHS alumni giving you tips...

Loading ...