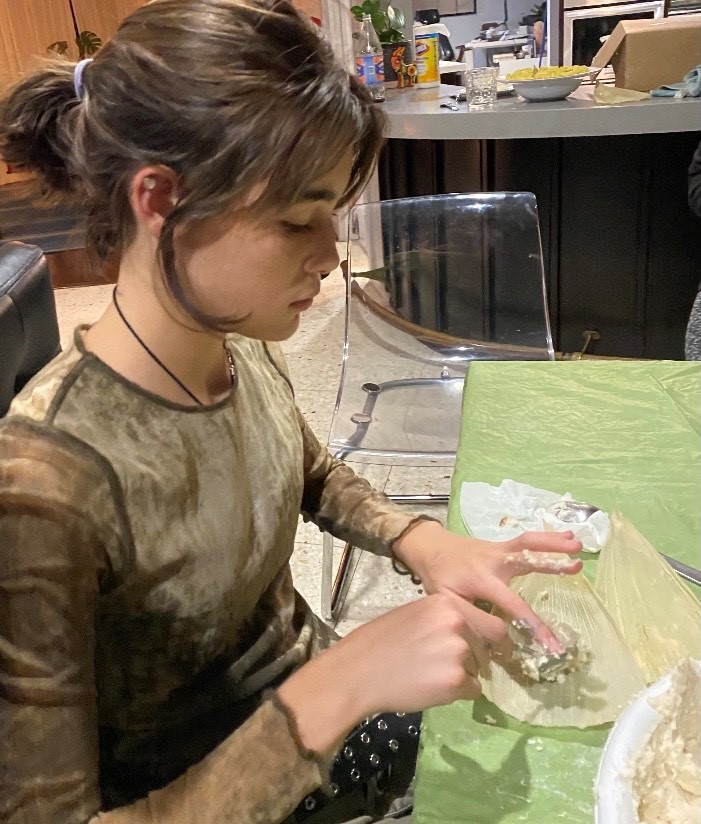 Where there is struggle, there is adaptation. Culver City High School is only one of the many schools hit by the impacts of COVID-19, but has risen to the challenge of bringing...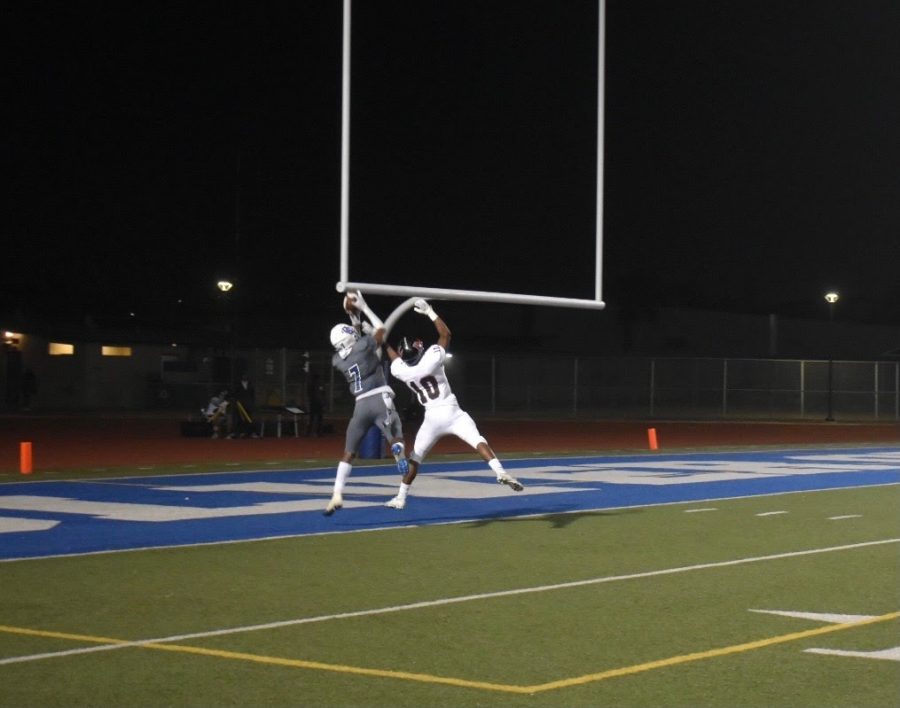 Culver City took the win against Palos Verdes last Friday in the Bay League Championship game. Palos Verdes scored first and kept the lead in the first half, leaving Culver to...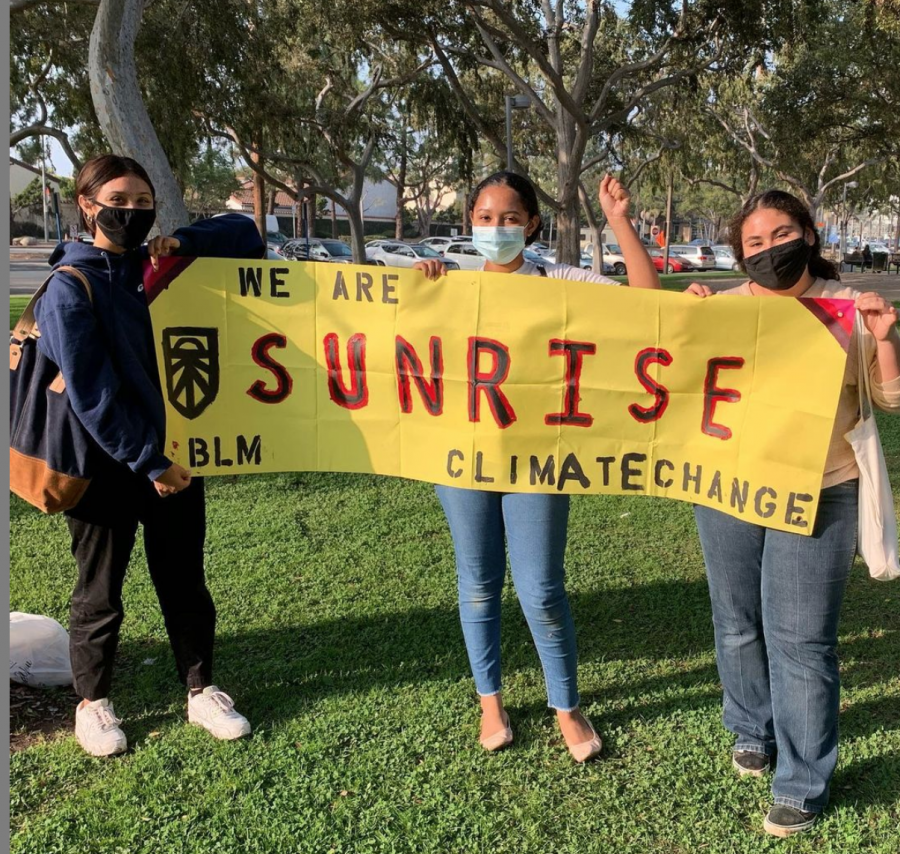 Climate change is a very important issue for CCHS students and many play an active role in trying to fight it. Sunrise CCHS, a new club started by co-presidents Delina Melaku and...
Culver City High School

14

Nov 13 / Football

Culver City High School

2

Nov 12 / Volleyball

Culver City High School

55

Jan 3 / Basketball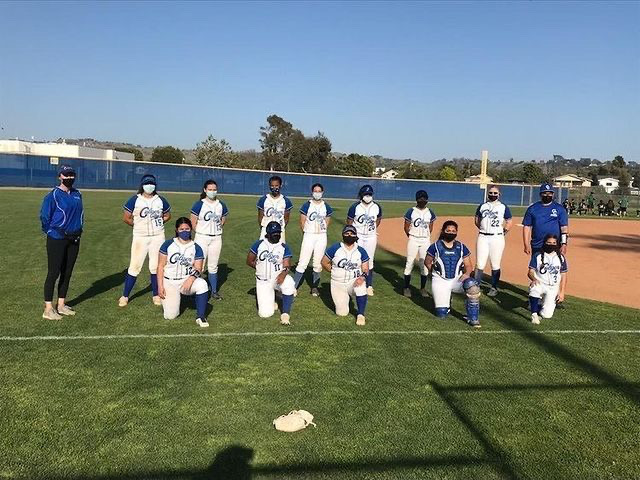 After seven pre-season games, Culver City's softball team is gearing up for their first league game on April 28. Despite restrictions and constant reminders of how this season...
If you need motivation, click on the video. This video is a compilation of CCHS alumni giving you tips...

Loading ...