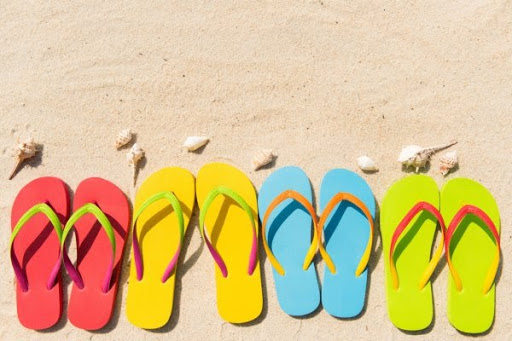 Summer is just around the corner and you know what that means: the sun's out and it's time to have some fun. Here's what to do during summer. 1. Paint on a canvas Are...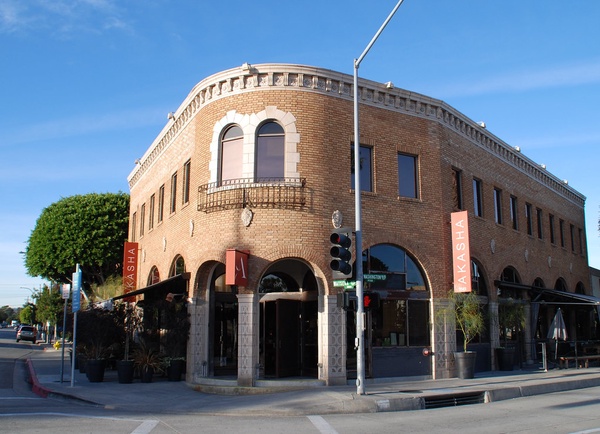 Seniors at CCHS now have another event to look forward to before their graduation on June 11. The Culver City Downtown Business Association is hosting a special event on Saturday,...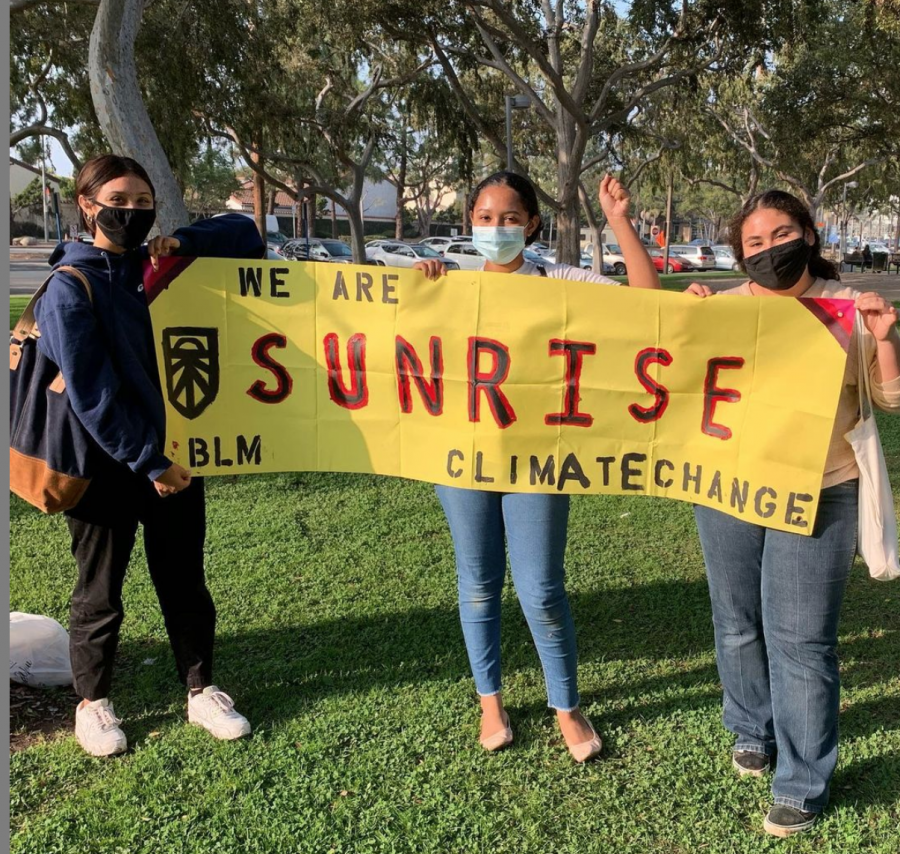 Climate change is a very important issue for CCHS students and many play an active role in trying to fight it. Sunrise CCHS, a new club started by co-presidents Delina Melaku and...
Culver City High School

14

Nov 13 / Football

Culver City High School

2

Nov 12 / Volleyball

Culver City High School

55

Jan 3 / Basketball
Over the weekend, Culver City High School hosted its very own student athlete car parade. This parade consisted of seniors from all sports celebrating their accomplishments in...

Loading ...