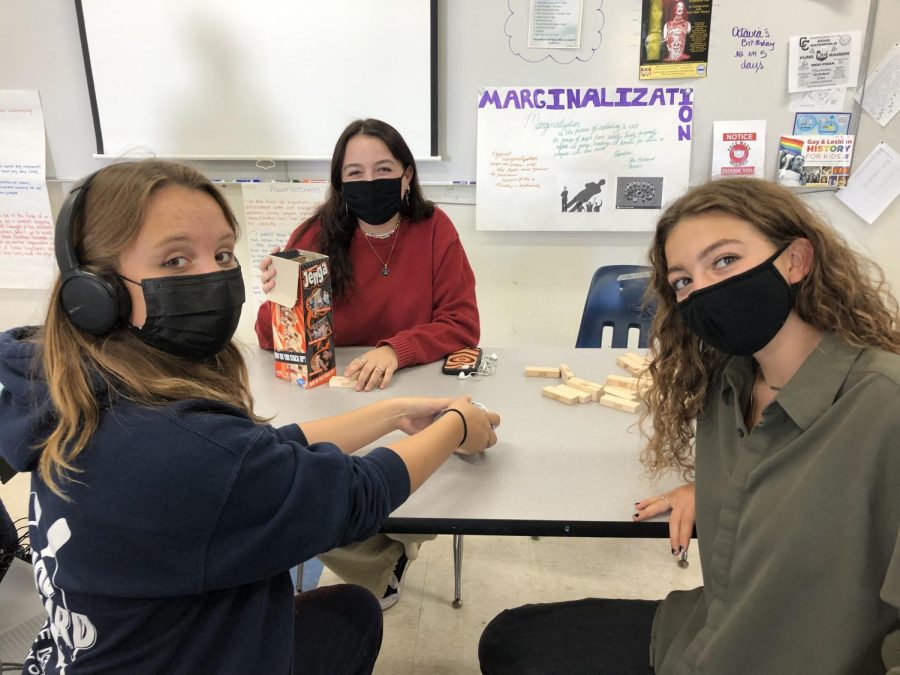 The start of the 2021-2022 school year marked the death of Centaur Plus. But it was also the birth of a brand new, completely different, super...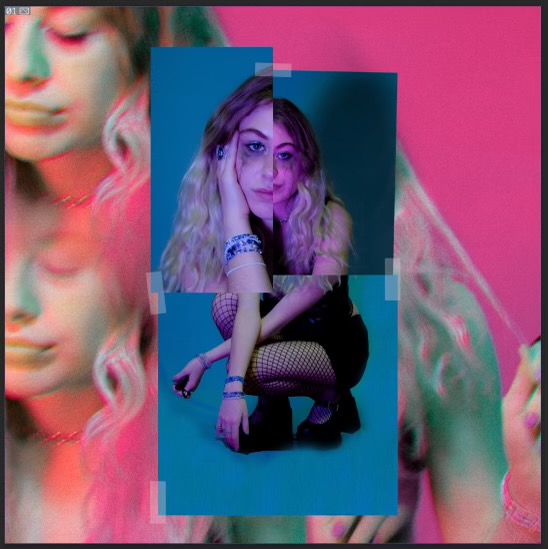 Senior True Jackson's burgeoning music career is one that just even a year ago, she never could have expected. True's beginning as a public...
Culver City High School

35

Oct 15 / Football

Culver City High School

42

Redondo Union High School

13

Oct 8 / Football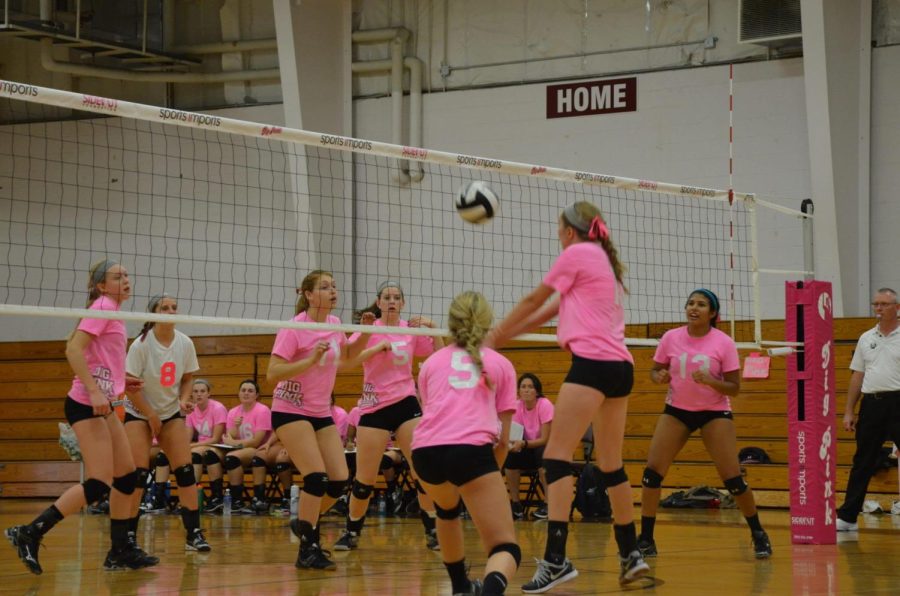 In honor of Breast Cancer Awareness month, the Culver City High School Girls Volleyball team designated one week in October to fundraise and...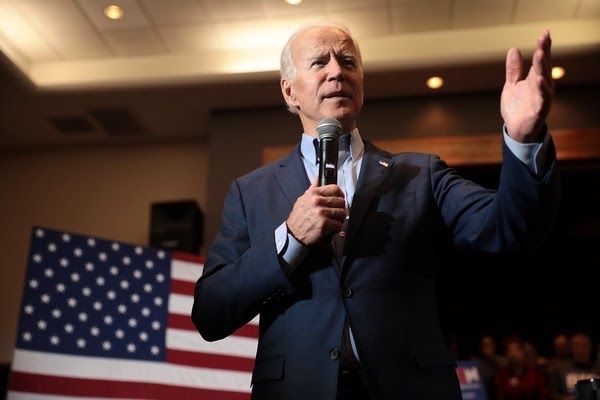 President Joe Biden's first 100 days in office has certainly given Americans a fresh perspective on U.S. leadership. After a hectic four years...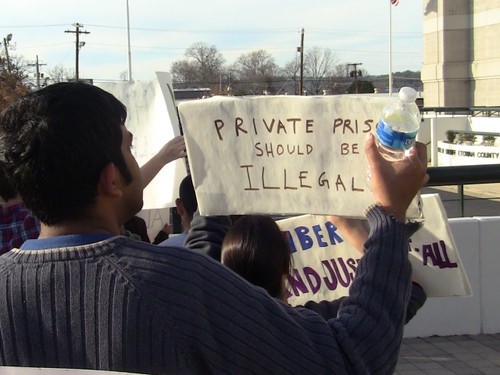 On Aug. 19, 2021, the Culver City Unified School District announced that all students above the age of 12 must be vaccinated for Covid-19 to...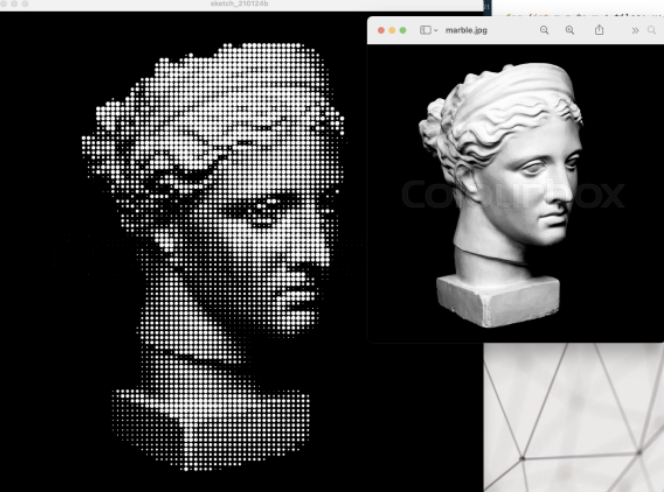 Realizing that CCHS hadn't had many on-campus extracurriculars for programming-minded students, Raine Koizumi and Vasilisa Ponomarenko, both...