Hayley Kiyoko Comes to the El Rey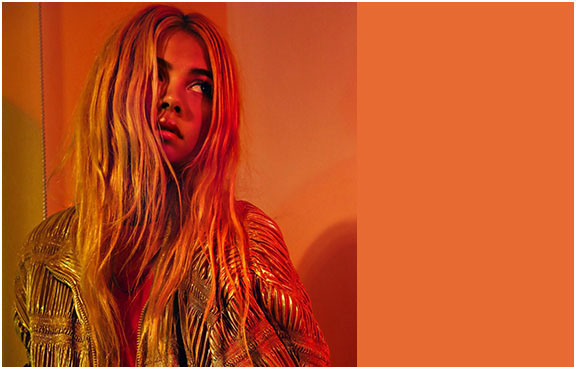 Electro-pop artist Hayley Kiyoko, who has recently released popular singles such as "Feelings" and "Girls Like Girls," is performing Nov. 4 at the El Rey Theatre in the Miracle Mile area of LA. Kiyoko has gained popularity because of her YouTube videos for her songs. Over the past three years, Kiyoko has released EPs such as "A Belle to Remember" (2014), "This Side of Paradise" (2015), "Citrine" (2016). Before she was a recording artist, Kiyoko starred in "CSI:Cyber" and Disney's "Lemonade Mouth." Kiyoko has recently spoken in press interviews about the LGBT+ community and identifies as a gay woman. Fun fact: Kiyoko was spotted in the Culver City Ice Rink by Nickelodeon, which launched her career into showbiz.
The show starts at 8:30 p.m. with the opening act, singer Coco Morier. Tickets are on sale through the El Rey Theater website.