CCHS College Fair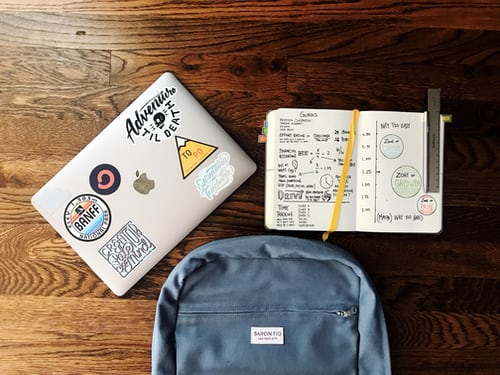 COVID-19 might have forced Culver City High School to adapt to many ongoing changes this year, but they have still been able to provide important resources for students, such as the 2020 Virtual College Fair. 
This year's College Fair launched September 17, and will be open to students all school year. While it unfortunately can't be in-person due to the COVID-19 restrictions, students are still able to receive important information about the colleges that interest them. 
The Virtual College Fair can be found on the "CCHS Counseling" Canvas page. Once you're there, you can click "Pages," where you can easily find the link to the fair and start exploring all the different information provided. Not only does the fair contain important information about schools of your interest, but it also contains virtual college visit and informational videos for other schools. The colleges are arranged in alphabetical order to make it easier for students to find the school of their choice.
There are many colleges to explore. The list includes a variety of Cal State University schools, private schools, UC's, and community colleges. Once you click on a school that interests you, such as Stanford University, you are able to click on the link listed for that school. This will take you to the school's website, where you can find out much more information about the college, such as admissions requirements and the majors offered. For Stanford University in particular, the fair offers a virtual campus tour video and a video about discovering Stanford. Of course, Stanford is just one of the many schools that students can learn about. The fair even presents information on how to submit a free application for Federal Student Aid. 
The CCC recommends that students take advantage of the resources and opportunities that the College Fair offers so they can find their own personal interests and chart a path toward academic success.