Downtown Senior Day and Parade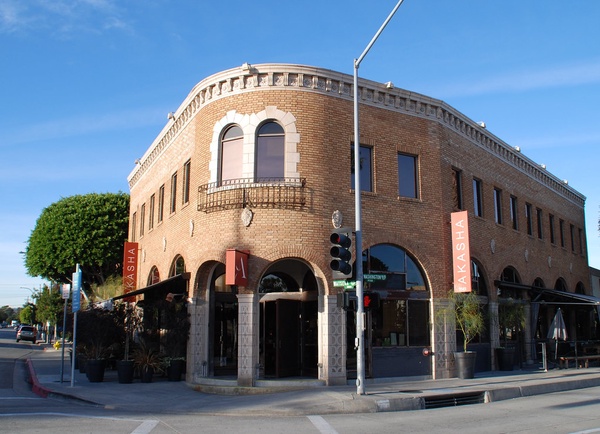 Seniors at CCHS now have another event to look forward to before their graduation on June 11. The Culver City Downtown Business Association is hosting a special event on Saturday, June 6th in partnership with CCHS seniors and their families. The event will be called 'CCHS Senior Day' and will take place from 4-7 PM in Downtown Culver City. Pennants with names of every senior will be on display all around the Downtown area that afternoon. Seniors will have the opportunity to find their pennant and enjoy free treats from certain businesses. An unofficial parade will also take place starting from CCHS at 3:45 PM. Everyone, not just seniors, is encouraged to walk, bike, or skate in the event to celebrate the graduating seniors and all their accomplishments from this past school year. You can visit the Culver City Downtown Business Association website to find the flyer and more information about the event.
About the Writer
Sofia Pezo, Staff Writer
Hi, I'm Sofia! I'm a freshman at CCHS and a staff writer for the Centaurian. Writing is one of my favorite things to do and being part of the Centaurian...