GoGuardian Software Stirs Up Concerns
CCHS's software blocks websites and extensions necessary for students and classes.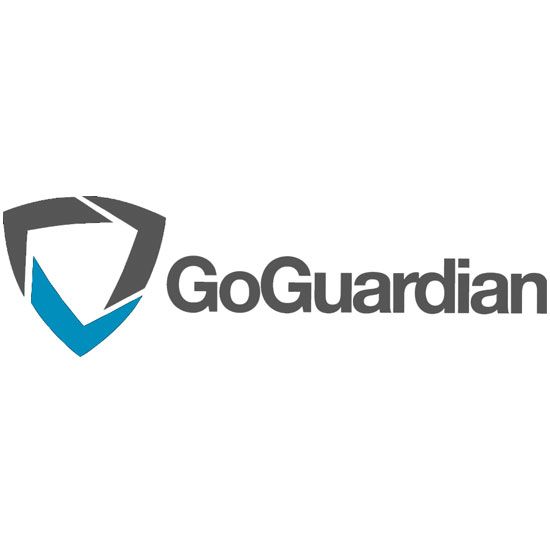 GoGuardian is a controversial software that has been introduced into Culver City High School  very recently. This software was implemented into CCMS's Chromebooks previously. This software blocks websites and extensions as well as allowing school access to student's computers, leading to some concerns about privacy among its opposition. Some teachers have expressed concern about the blocking of essential websites and extensions. 
A teacher whose class had been put on stand still when administration blocked an essential extension expressed frustration with the new software, "As a teacher who relies on computers and chrome-books to teach my content, I was upset when I heard the admin was blocking chrome extensions and certain sites on these devices. I sent several emails over the weekend to make sure the online software my classes use wouldn't be blocked, but I know there will be future websites I will have to fight for. We place trust in our students to use school-issued chrome-books the right way, and so far I have had zero issues with students using chrome-books in my classroom. If anything, disabling their usage of certain sites or extensions could make it harder for me to teach specific content."
Frustration at these changes has not only come from staff, but also CCHS students. 
An anonymous ASB student, who is working on getting essential extensions and websites unblocked, also expressed frustration with the new software,"One day I tried using an extension for my bibliography and all of a sudden it disappeared. Then, I went on a rant of random websites and I kept getting this message from an app called GoGuardian. I decided it was kind of peculiar that overnight all extensions, and many websites in no way contradictory to education like the BBC and NPR were now blocked. I felt kind of outraged at this, especially because of Go Guardian's past as being extremely invasive and even allowing for the use of student cameras. That day I gave a rant to ASB because I thought students should have some say, and should change this. We agreed, so I went to Ms. Tarvyd, and there have been no bad feelings, yet. The admin has been very accommodating in unblocking websites for clubs and organizations on campus. The biggest problem has been the blocking of extensions, many of which students use for things like bibliographies and calculators. We have received verbal commitment in concern to a few websites and extensions, but we shall see."
In terms of the software itself, the purpose is to protect students from being exposed to damaging sites and images from the school Chromebooks, and the administrators are very open to unblocking necessary sites. They have already unblocked recreational sites like CrunchyRoll, an anime streaming site, at the request of our Anime Club on the campus. Furthermore, it seems as though this decision was made not by the administration of CCHS but by district employees, explaining partly the lack of transparency on the issue. If you are a student who wishes to have a site or extension unblocked you can email Ms. Tarvyd with your request.