Culver Student-Led Protests

On the afternoon of Saturday June 6th, thousands of students, community members, and front-line health care workers marched from Culver City High School to Culver City Hall and back through the streets in order to protest racism and police brutality.
As the sounds of beeping horns in support of the protest drove past the Black Lives Matter protesters at City Hall, a number of speakers including Saba Nabiha, Sofia Aguilar, and Sarah Culberson (the princess of Sierra Leone) amongst several others inspired the crowd to make a change within their community, to vote, to unite around the issue of racism against minorities, and to honor those that have been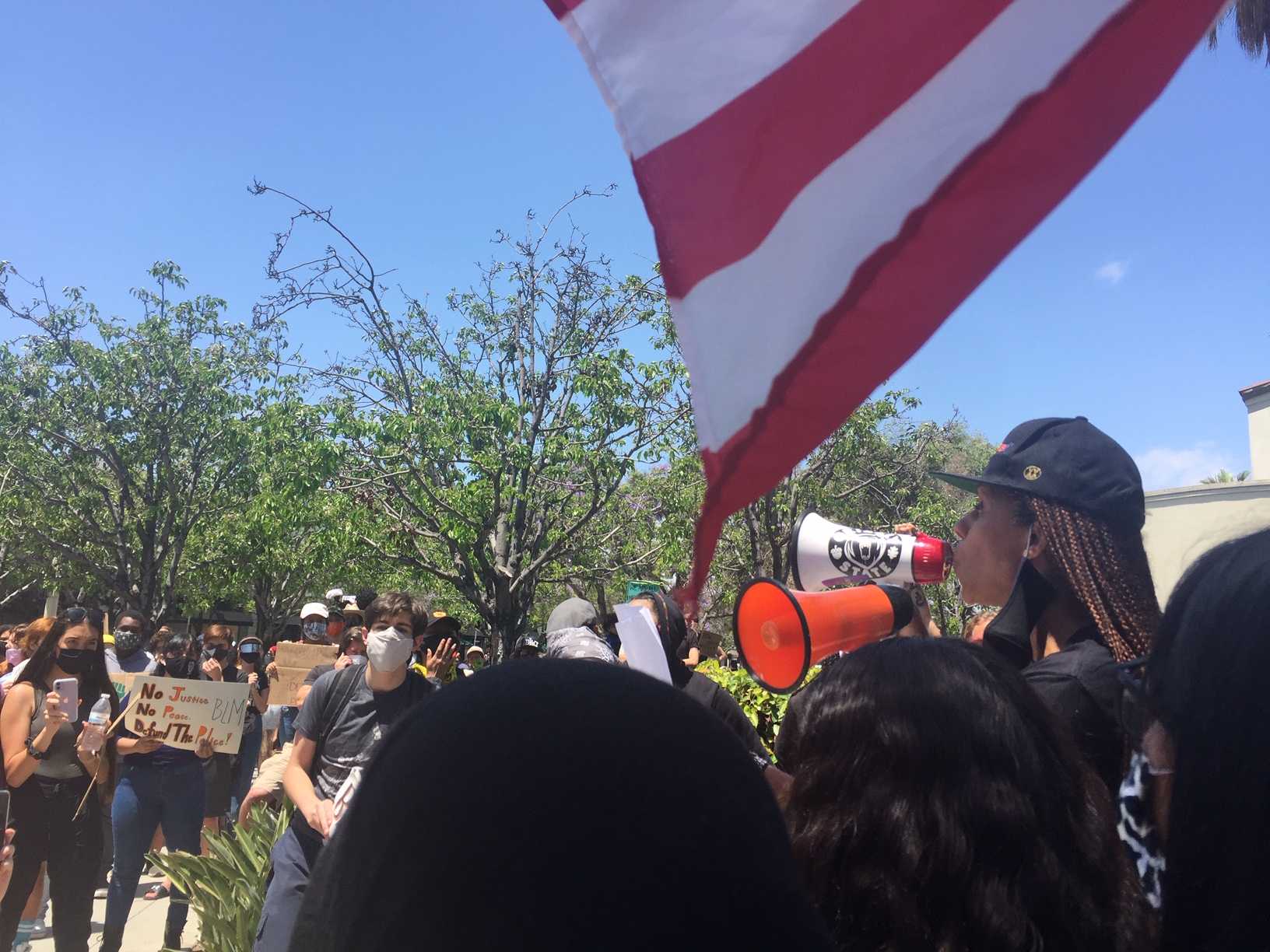 wrongfully killed by police. As supporters kneeled for 8 minutes and 46 seconds, the announced last words of George Floyd echoed through the streets.
While protesters marched through the streets on the way back to Veteran's Park, prideful chants to express the fight against
Black opression roared as a number of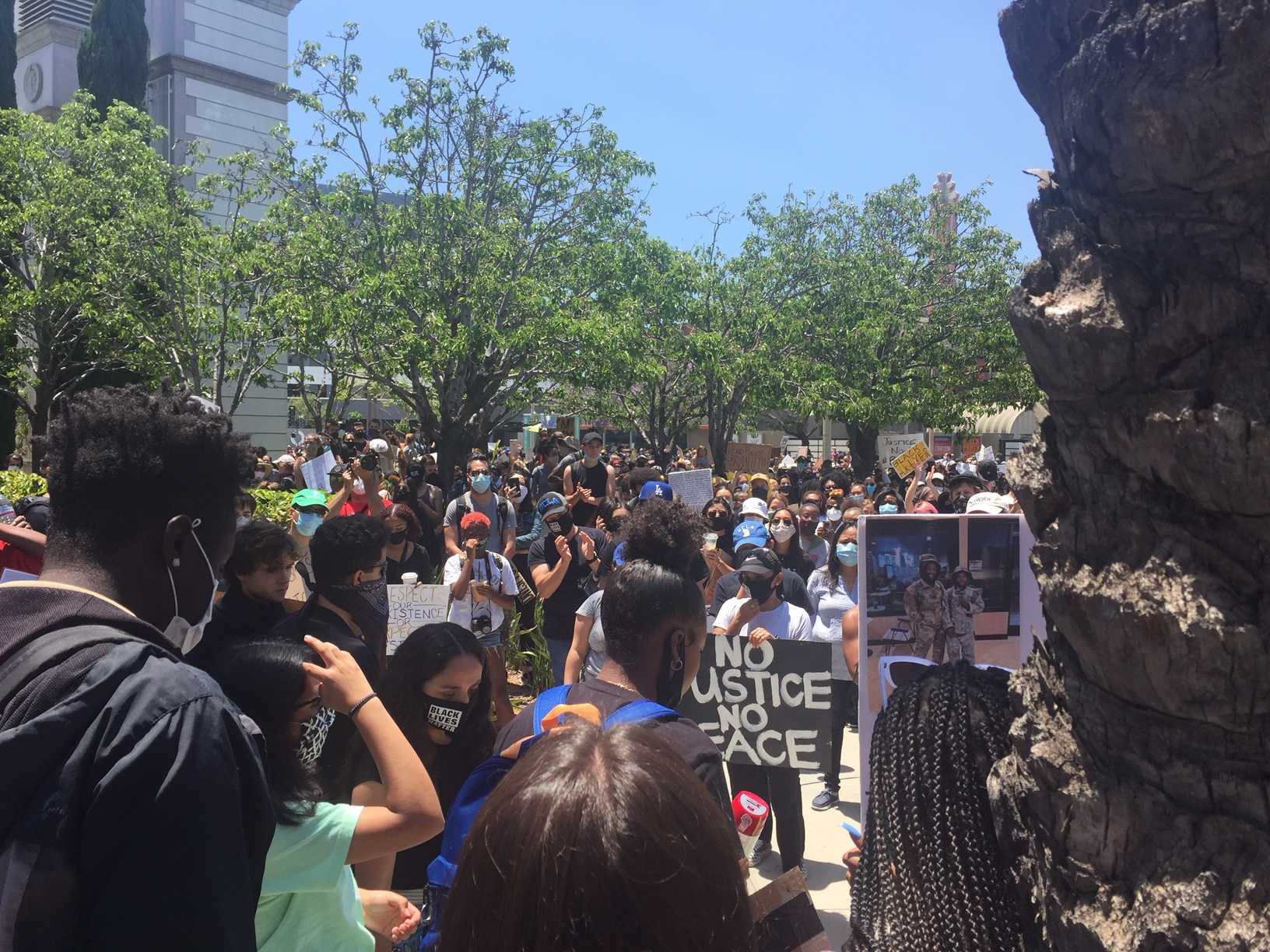 instrumentalists played music that inevitably broke into a flash dance mob. Local establishments including the Kirk Douglas Theatre supplied food and
water in support of protesters.
Upon arrival at the park, there was celebration of the unity of the Culver community with music, speeches, applause, and stations to encourage voter registration.
One of the leaders of the protest, Culver City High School's very own Sabahat Nabiha


says her inspiration to contribute
and help organize this protest along with Sofia Aguilar, who came up with the idea to lead a protest, Kiana Roman, and Isabella Garcia Lopez, was the need to concentrate and express the sentiments of the Culver Youth and community, "Together we are the majority, all the minorities by themselves, separated, are effectively minorities, but together we are the majorities. We build America and our voices need to be heard".
About the Writer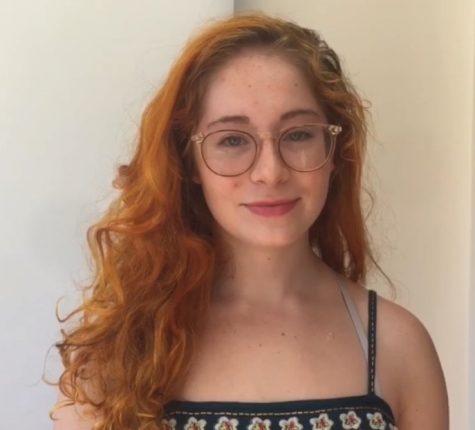 Sascha Goldsmith, Media Editor, Publicist
Hi! I'm Sascha.

I've been in the Journalism Club for four years now as a CCHS Senior. I focus most of my articles on STEM and activism news since I...