Five Things To Do Over Summer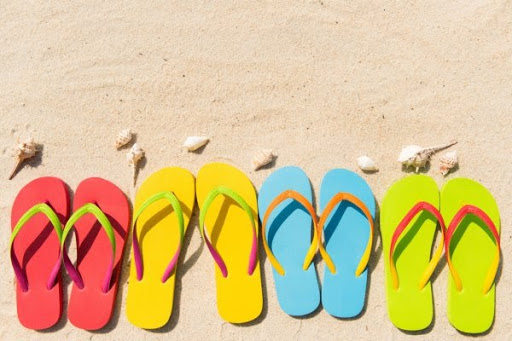 Summer is just around the corner and you know what that means: the sun's out and it's time to have some fun. Here's what to do during summer.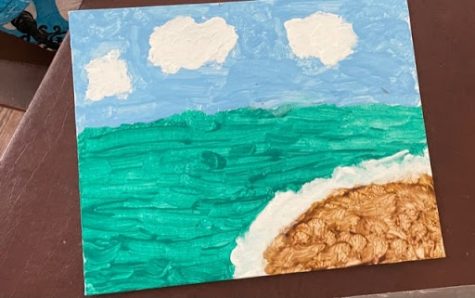 1. Paint on a canvas
Are you bored, but want to get off your screen? Then draw an outline of what you want to make a landscape of and then paint it with the paint of your choice! If you don't know how to draw the outline, then look up a video on Youtube of the sketch you desire to create. If you're on a budget, go to the 99 Cents Store or Dollar Tree and get yourself a bulk pack of canvases, some acrylic paints, paintbrushes, and if you'd like, a paint tray. Make sure to wear a mask!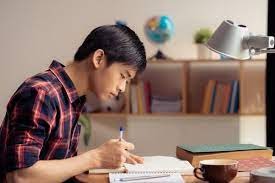 2. Do your summer homework
This may be obvious, but make sure to finish your summer homework before orientation day, especially if you have several honors and AP classes.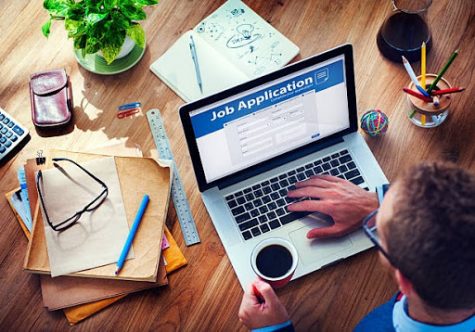 3. Apply to jobs
Everyone knows how it feels to see your wallet with only $5 left in it. Sure, you may not be eligible to be a doctor or lawyer yet, but you're eligible to be a cashier, stock clerk, or waiter. If you want to spend money or save it up for a specific item, then apply to jobs near you in Culver City. That book you want to buy at the store will finally be paid off with that money.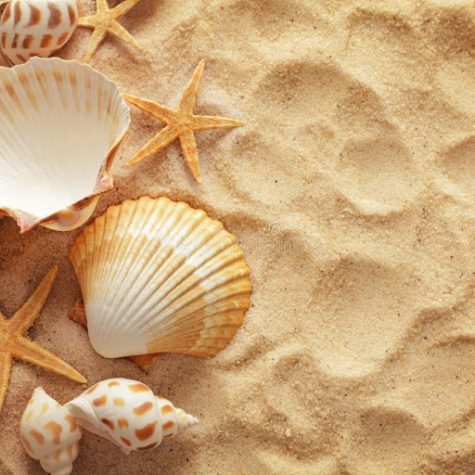 4. Collect seashells at the beach
Have you ever wanted to have your own collection of trinkets, but have no money? Then go to the beach and pick up the seashells that seem interesting to you! Now you have a cool collection without paying for it. You can also use the seashells for crafts or decorations.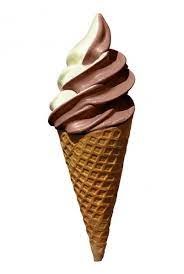 5. Get Ice cream
POV: It's a hot day and you have no ocean nearby. How about getting a summer treat to cool down? Buy ice cream from your local ice cream shop and if you're feeling extra daring, make ice cream yourself.