Venice/Culver Project Food Drive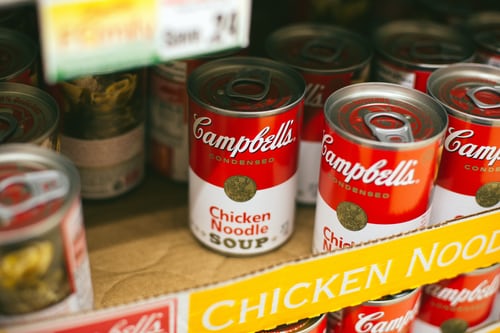 Earlier this month on October 3rd, a student-led organization called the Venice/Culver Project for the Unhoused embarked on the task of organizing a food drive to help unhoused residents in the Culver City and Los Angeles area. They partnered up with organizations such as Polos Pantry, a local food pantry, to help provide as many benefits as they could to this outcast part of our community. 
Venice/Culver Project did a food drive similar to this one in early September, but this time around, the event was more organized. Compared to the previous food drive, more donations came in thanks to help from the local community as well as different organizations. Waterdrop LA helped donate 115 gallons of water, and a woman named Mitra helped organize 150 hygiene packs for the unhoused at Globe Avenue, as well as other hotspots for displaced residents. About twelve volunteers showed up to help create 115 care bags that contained food, water, and the hygiene kits that were created and given out in a socially distanced manner in order to create a safe environment for volunteers and those unhoused.
The student that founded this student-led organization in Culver City, Lizbeth Mendez Martinez, created this group to help the displaced residents who are suffering due to the pandemic and local heat waves, with the hopes of continuing to give aid in the best way possible.
"I am so thankful that the event was a success and we honestly couldn't have done it without the organizations as well as the people who helped and donated to make this event possible," Martinez said.
More events will be planned to help in order to create a friendlier and healthier environment for Los Angeles's unhoused neighbors. For those who want to help, the Venice/Culver Project can be found on Instagram (venice.culver.p4u) or Twitter (veniceculverp4u).