Made With Love, a unique club at CCHS, works with non-profit organizations to connect with others and improve the community through art and writing. With meetings every other Friday during lunch, the club focuses on the significance of writing and how small actions, such as kind notes or drawings, can create a strong impact.
Co-presidents Amelia Accorda and Isabella Inio said they founded the club because they wanted to create a space for giving back to the community and supporting the people in it. With thirty members, they spread positivity and kindness. Their actions may seem small, but in reality are powerful acts of kindness needed to foster a good community atmosphere. This month, the club is writing notes of hope, with the help of the National Breast Cancer Foundation.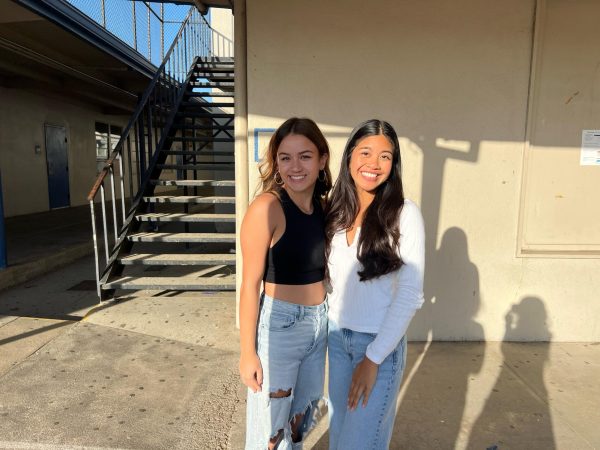 The club works on remembering that no small act of kindness is too small. These acts of kindness help people find the good in themselves and spread it throughout their community. Although many may argue that writing is becoming less and less relevant with the growing influence of AI and technology, Made With Love proves that human connection through writing is still very important. 
"We aspire to emphasize the relevance of appreciating one's own life and intertwining individuals in our society with the vitality of letters," said Accorda.