Welcome Ms. Williams!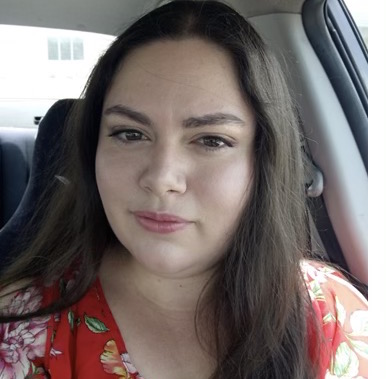 Lily Maxson, Social Media Editor & Publicist
October 16, 2021
One of Culver City High School's newest teacher is Ms. Mary Williams, who teaches English 10 and English 10 Honors in Room 41. Before teaching at CCHS, she lived in Texas. She started college off at Cypress College and Fullerton College, then went on to receive her Bachelor's degree in English at UCI (University of California Irvine).
Ironically, as a teenager, Ms. Williams didn't enjoy going to school. "I liked to read but I absolutely hated school. I was not a good student," she said when asked about her favorite subject. Now, as a high school teacher, she is looking forward to getting to know her students and attending school events. 
When she is not teaching, Ms. Williams continues to enjoy reading. Additionally, she often spends her free time outdoors doing activities like kayaking, hiking, and sailing. She also claims to watch quite a bit of anime and enjoys playing online video games.  
One quote that Ms. Williams lives by is "Don't use inconvenience as an excuse." Growing up, she felt that a lot of support wasn't offered in school because it was considered inconvenient by others. As a teacher and a person, she makes sure that it's something that she never does and wants to provide help to her students when they need it.