Sub Shortage at CCHS and Beyond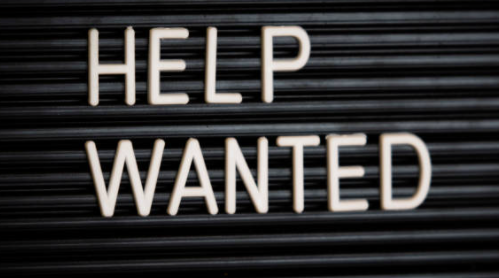 As many have experienced this year, a recent shortage of substitutes has not only plagued CCUSD, but schools around the country. The main cause of this is the rise of COVID-19. There are fewer people willing to be substitutes in classrooms where the disease runs rampant. Even with the advent of the vaccine, many people view the threat as too prominent to risk going back to classrooms. Additionally, many of the substitutes that used to work for the district were retired teachers, so their health is especially at risk. This results in some classes having to wait outside of their classroom, which then leads to a loss of valuable class time because no one is there to oversee them.
The people most affected by this lack of personnel are the students themselves. They are experiencing inconsistent curriculum, and sometimes they are not learning at all because the substitutes are not sure of what they are supposed to teach. Even state testing is being affected. Some students have missed the first day of testing because their substitute wasn't aware that they were supposed to be sent to a different class. This also impacts the administration and teaching staff; Ms. Guinn, the principal's secretary, has to scramble to find teachers to cover classes that don't have a substitute. Because she has to cover such a huge job, there can be some oversights and she is often overwhelmed with work because it's so hard to find people willing to step up.  In addition, many teachers are giving up their prep periods because they need to supervise a class that doesn't have a teacher. This causes the teacher to lose valuable time when they are usually able to get work done, such as grading homework and creating lesson plans.  Overall, this is a losing battle where everyone is deprived of something.
The school is attempting to remedy this problem by allocating more of the budget to hire substitutes from outside agencies. Additionally, they are also hiring people who are working part-time to help out with the classes. The best solution is to hire more subs, and the district is doing as much as it can. However, the budget can only be stretched in so many ways. Unfortunately, it seems like there is no end in sight because people are still unwilling to go to schools that can be viewed as a COVID-19 hotspots. Even more, the district doesn't have an endless supply of money to contract more people as substitutes.