CCHS Classrooms Broken Into and Robbed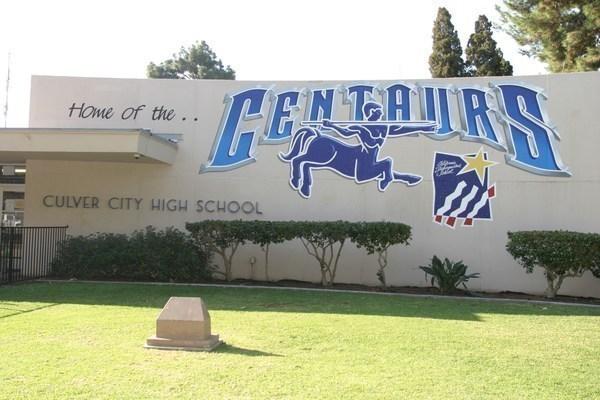 Lily Maxson, Managing Editor and Publicist
October 14, 2022
On Thursday, Sept. 29, four classrooms and the CCHS main office were broken into after school hours and burglarized. Security camera footage recorded suspects entering classrooms in second hall, as well as breaking into the office. CCPD (Culver City Police Department) is currently conducting an ongoing investigation. Police officers were on campus the morning of Friday, Sept. 30, inspecting the multiple crime scenes.
According to Ted Ronchetti, CCHS Director of Security, miscellaneous items were stolen. No technology or items with high-value were taken from classrooms.
 Many educators were alarmed when they found out their room had been broken into. One teacher whose classroom was affected noted that the perpetrators stole Smarties candy from her desk. "It felt violating, nerve-wracking, and discouraging," said Ms. Grasso, whose classroom was affected by the robberies. 
In addition to the negative impact that teachers must deal with after a robbery, serious consequences can arise if students are convicted of theft, which is considered a felony. This can result in a sentence of up to three years in state prison, while school punishments can vary.
When asked what advice he would give students who are considering stealing, Ronchetti said, "Anyone thinking about committing burglary of a school needs to know that the true victims of the crime are the students. Stealing computers, Chromebooks, iPads, and leaving rooms and offices in disarray has a direct impact on the quality of education and the ability of teachers to effectively educate students."